Judge Rejects Restraining Order Bid By Tila Tequila Over Sex Tape
Judge to Tila Tequila:
C'mon ...
You Love Sex Tapes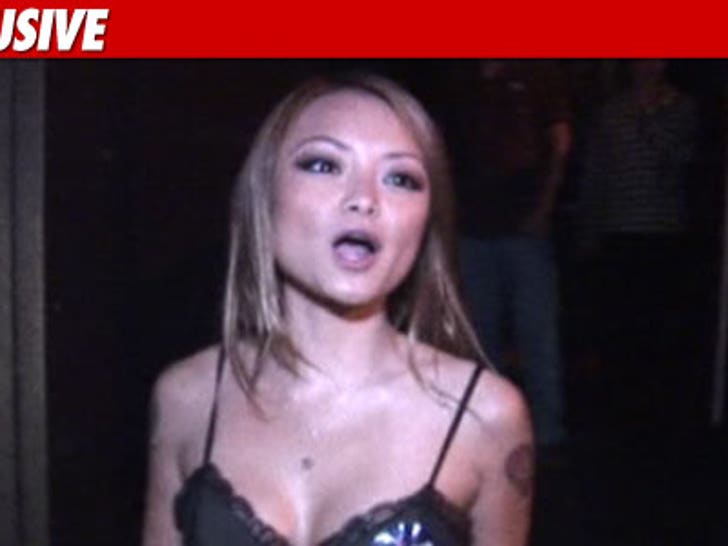 Tila Tequila's love of publicity ... and possibly sex tapes ... just bit her in the butt in court.
Tila's lawyer, Alan Gutman, just asked an L.A. County Superior Court judge for an injunction, prohibiting the release of one of her sex tapes. Gutman argued the tape -- shot more than 7 years ago during a trip with her boyfriend -- was an invasion of privacy and a misappropriation of her image.
But the judge scoffed, saying privacy, schmivacy: "Tila exploits her sexuality."
In the end, the judge said Tila's lawyer hadn't made enough of a case to warrant a restraining order.
UPDATE: Tila tells TMZ, "This doesn't mean that the battle is over. I can still take this to federal court."