'Beverly Hills Housewives' Hubby Went Belly Up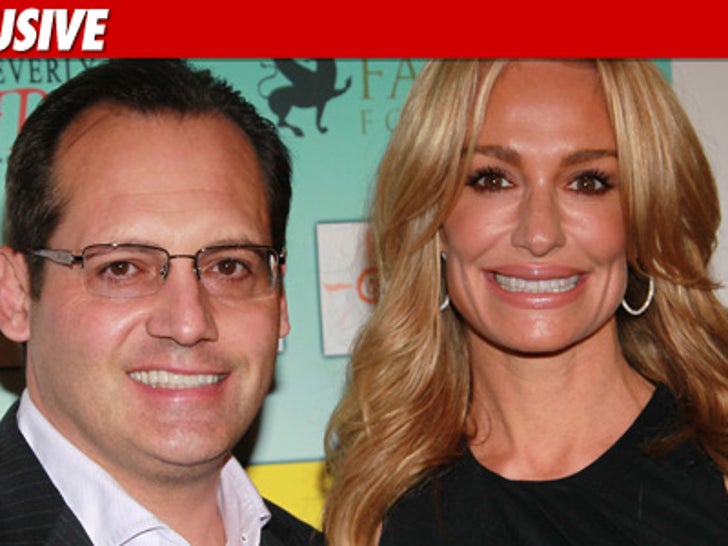 "Real Housewives of Beverly Hills" cast member Taylor Armstrong has a husband who has a lot in common with a big celebrity ... sadly, it's Toni Braxton.
Russell Armstrong filed for Chapter 7 bankruptcy back in October of '05, this according to docs filed in U.S. Bankruptcy Court and obtained by TMZ. The problem was simple ... Armstrong, an investor, said he had less than $50,000 in assets and debt somewhere between 1 and 10 million bucks.
Russell, who has been married to Taylor for seven years, says in the docs he made a boatload during the 1990's "dot.com boom" but took a huge financial hit when everything crashed. And it went from bad to worse after 9/11, with an IRS dispute and a "costly" palimony lawsuit filed by a former fianceé.
Looks like Taylor took the "for richer or poorer" part seriously.
A rep could not be reached for comment.