Junior Seau Domestic Violence Police Report
Junior Seau
Domestic Violence Police Report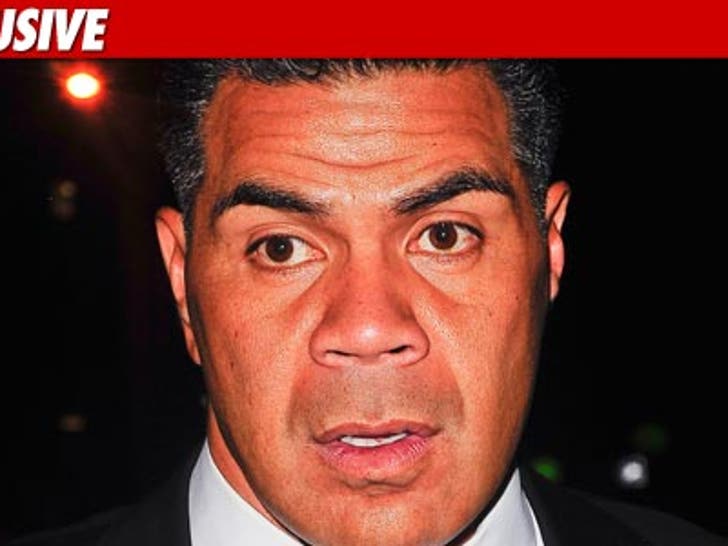 Junior Seau's girlfriend told cops the former NFL linebacker grabbed her by the arm and shoved her into a wall ... this according to the police report just obtained by TMZ.
The girlfriend told police the force was so violent it caused her to knock over their fish bowl. The fish survived.
One of the cops said he saw a small red abrasion on her right forearm and felt a raised bump on the right side of her head. She also complained of back pain. Cops say the front of her shirt was ripped open.
The woman rejected the cops' offer to get her an emergency protective order.
Seau -- a former San Diego Charger -- had left the scene but called the woman's cell phone while cops were still at the home. Seau spoke with police and denied striking his GF.
Seau returned to the house and was arrested. Cops say they smelled alcohol and his eyes were bloodshot.
As we previously reported, the San Diego County District Attorney's Office declined to file criminal charges against Seau.