NeNe Leakes -- The Makeup of a Diva on 'Apprentice'
NeNe Leakes
The Makeup of a Diva on 'Apprentice'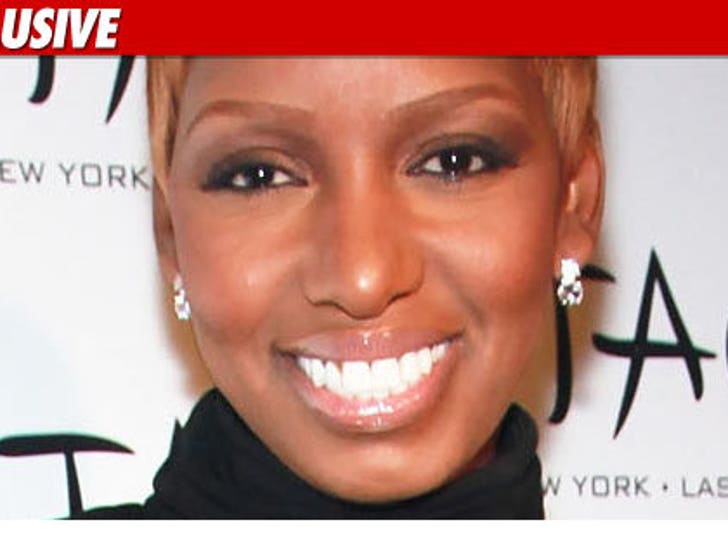 UPDATE: Sources close to NeNe tell us ... the reality star is adamantly denying that she had a "tantrum" ... explaining that the makeup artist simply wasn't experienced with African-American hair and makeup. We're told NeNe insists that she thanked the makeup artist for her efforts, but she ultimately decided to do her makeup herself.
The new cast of "Celebrity Apprentice" has only been together for 9 days -- but a diva has already emerged ... and sources tell TMZ, it's NeNe Leakes from "The Real Housewives of Atlanta."
According to our spies -- NeNe has already earned a reputation for being the "difficult one" ... after an incident over her makeup this weekend.
We're told NeNe threw a tantrum because she hated the way her makeup artists dolled her up for the opening interviews -- so the "Housewives" star made them start over ... but she still wasn't satisfied.
After two makeovers, NeNe ultimately called the makeup crew off -- grabbed some tools and did the whole thing by herself.
Wonder if David Cassidy is having the same problem.