Randi and Evi Quaid -- Sprung from Canadian Pokey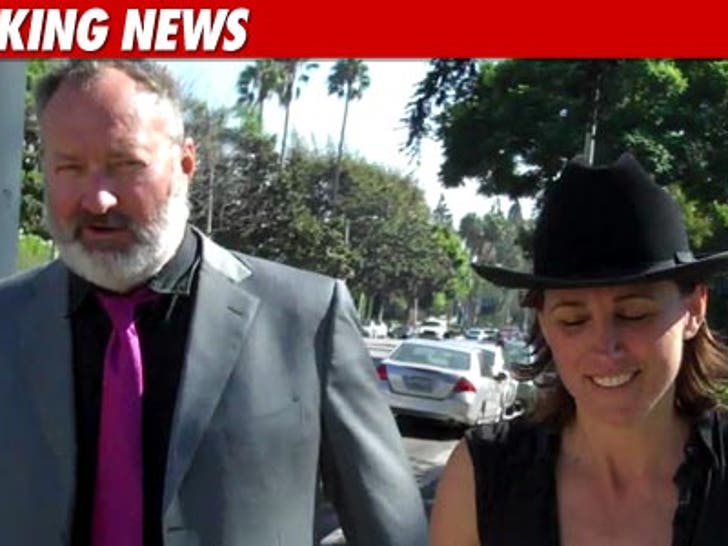 Evi and Randy Quaid were just released from custody in Vancouver ... after officials learned Evi's father may have been born on Canadian soil.
The two were being held on an active warrant out of Santa Barbara stemming from an alleged squatting incident at a property they once owned.
The decision to release the couple was made after a hearing with the Immigration and Refugee Board. Evi received an "unconditional release" in light of the information regarding her father's birthplace ... and Randy was released after posting a $10,000 bond.
Randy may be required to attend another hearing before he's permanently off the hook.
But the most important part -- the two will be reunited with their cute little doggie in just a matter of hours.