Charlie Sheen's Ex Brooke Mueller Goes to Cops Over Kids
Charlie Sheen's Ex
Goes to Cops Over Kids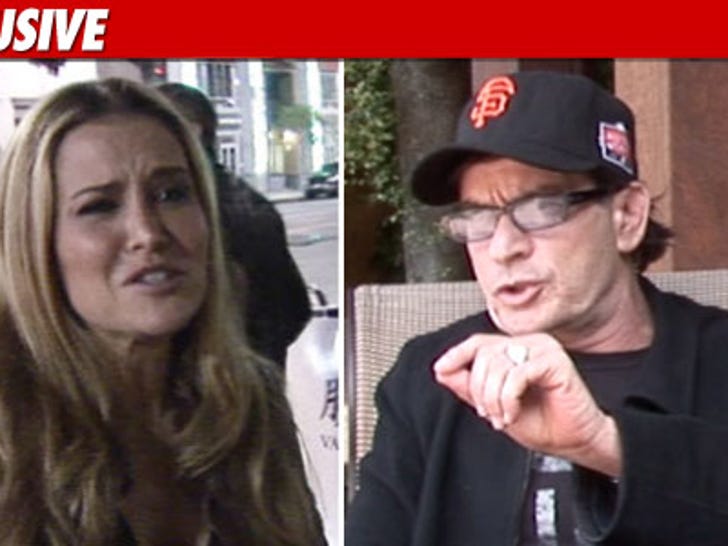 Brooke went to the Beverly Hills Police Department a short time ago to ask for help in getting the kids, but she was told Charlie doesn't live in Bev Hills so she was at the wrong police department.
Mike Walters from TMZ was at Charlie's house yesterday and saw the twins there. We're told the twins are living with Charlie full-time ... sources connected with Charlie say he's worried about her sobriety.
We're told Brooke was supposed to spend two hours with the kids today.