Darren Aronofsky, Rachel Weisz Split After 9 Years
Darren Aronofsky, Rachel Weisz
Split After 9 Years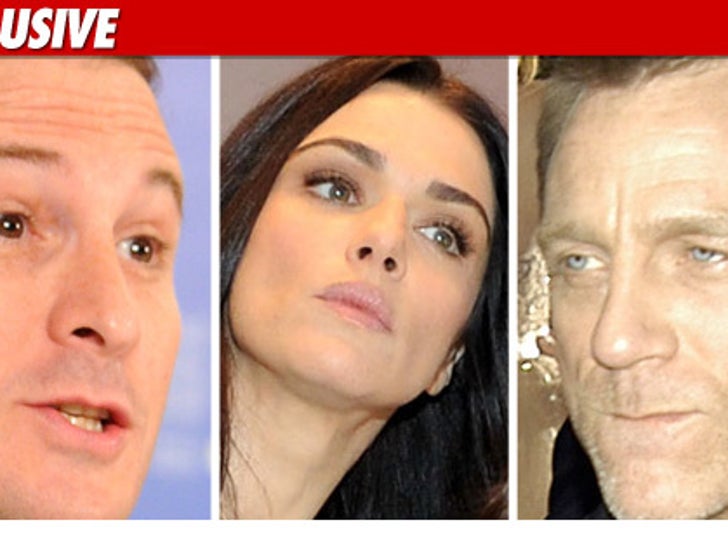 Darren Aronofsky and Rachel Weisz have split ... TMZ has learned.
Aronofsky -- who directed "The Wrestler," "Requiem for a Dream" and "Pi" -- and Weisz -- who starred in "The Mummy," "The Constant Gardner" and "The Fountain" -- were together for nine years. They never married.
Reps for the former couple tell TMZ, "Rachel Weisz and Darren Aronofsky have been separated for some months. They remain close friends and are committed to raising their son together in NYC."
Sources tell us the couple will seek joint custody of their 4-year-old Henry Chance.
And sources tell TMZ Rachel has been linked to "James Bond" star Daniel Craig for months. They worked together on the upcoming flick, "Dream House," in February and March of 2010.