ESPN Blasted for Revealing Name of Rape Accuser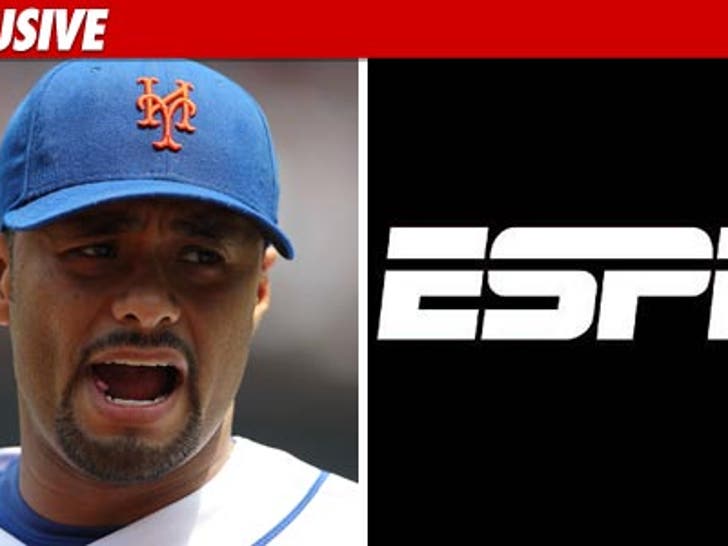 ESPN is being called out by the attorney for the woman accusing New York Mets pitcher Johan Santana of rape ... accusing the network of "irresponsible journalism" for revealing her identity.
The woman filed the civil lawsuit for sexual battery under the pseudonym Jane Doe -- but the judge ordered her on Monday to reveal her name. ESPN.com published a story about the case and used her name.
John Clune, the woman's attorney, just blasted ESPN, telling TMZ, "ESPN has now set a dangerous precedent in telling rape victims that this will be their punishment if they attempt to pursue accountability for their celebrity offenders."
Clune, who also repped Kobe Bryant's accuser back in 2003, went on to say, "Disappointingly, ESPN today chose to publicize the identity of a rape victim on their website, despite the obvious attempt by this woman to protect herself and her children from further unwarranted harassment and abuse in pursuing her only remaining avenue to hold Mr. Santana accountable."
ESPN has not yet returned our call.
The argument for making the woman's name public -- it's wrong to let people hide behind a veil of anonymity when they make accusations in civil lawsuits that can ruin someone's life.