Rampage Jackson Writes Off Lyoto Machida & Steven Seagal
Rampage:
Yes, Steven Seagal is Training My Opponent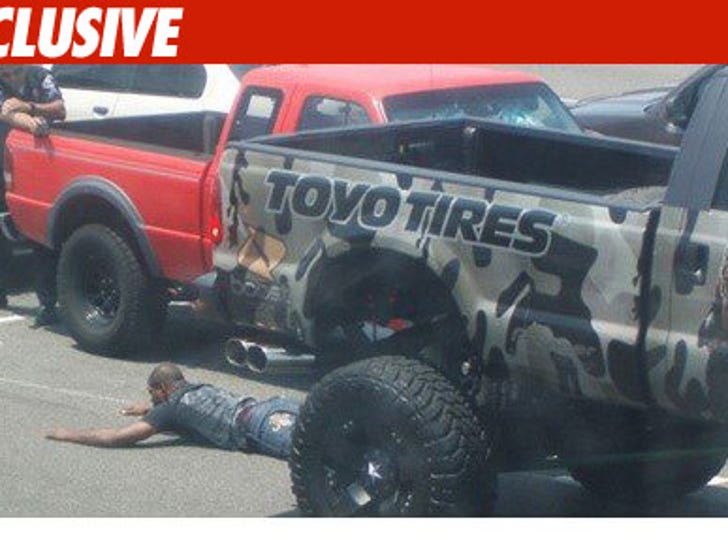 Rampage Jackson says he's well aware that the guy he's set to fight on Saturday, Lyoto Machida, has a brand new trainer in his corner -- a trainer who once took down an entire war ship ... and then torpedoed his own career.

Yes, for some reason ... Machida enlisted the services of Steven Seagal -- star of such cinematic classics as, "Hard to Kill," "Out For a Kill, "Driven to Kill" and "Kill Switch."
Footage of Seagal training Machida has surfaced on the web -- which we've titled, "Career Kill."
If you haven't seen it yet ... you're missing out.
FYI -- Rampage is set to take on Seagal's protege at UFC 123 this Saturday night.