Xtina Holds on to New Man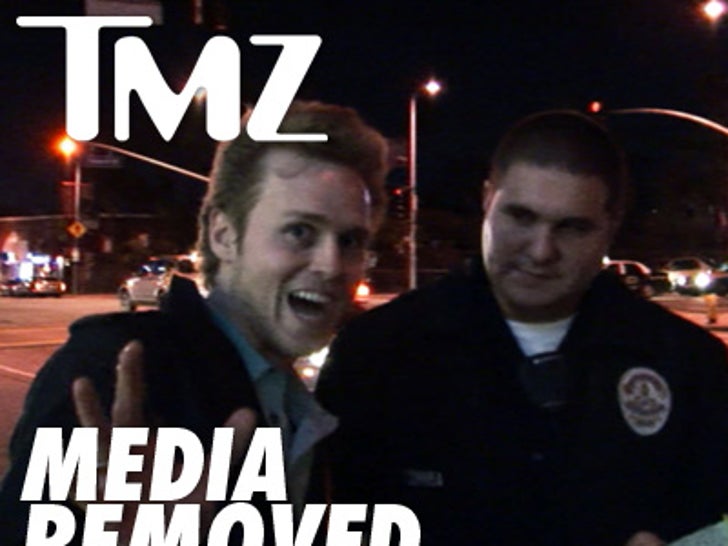 She filed for divorce just last month, but Christina Aguilera was already spotted leaving a hotel holding hands with reported new boyfriend Matthew D. Rutler in L.A. this weekend.
The duo met on the set of Xtina's movie "Burlesque," where Rutler was a production assistant.
Now that's a job with perks.