Tony Parker's Lawyer Says Sayonara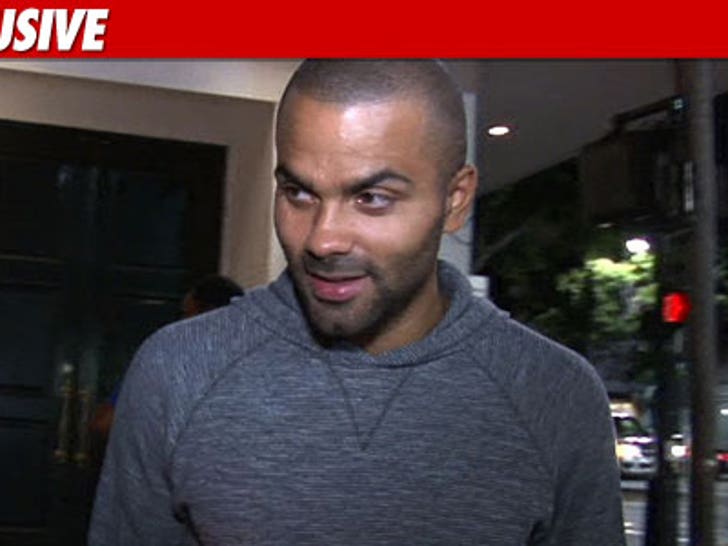 Tony Parker just lost his lawyer in his divorce case with Eva Longoria -- because Tony's lawyer also reps the man who's married to the woman Tony was allegedly sexting.
Richard Orsinger, Esq. filed Tony's divorce petition on November 19 in Texas. But sources connected with the case tell TMZ ... when Tony hired Orsinger, the lawyer didn't know another one of his clients -- former San Antonio Spurs teammate Brent Barry -- would have a connection to Parker's divorce.
Barry is in the process of getting a divorce from Erin Barry, the woman whom Parker allegedly sexted on the side.
Bottom line ... we're told Orsinger felt it was a conflict of interest to rep both Parker and Barry, so Parker got cut.
But sources tell us Parker is in the process of finding another lawyer and the Texas divorce will proceed. Eva has filed for divorce in Los Angeles.