Elisabeth Hasselbeck -- Victory in Diet Book Debacle
Elisabeth Hasselbeck
Victory in Diet Book Debacle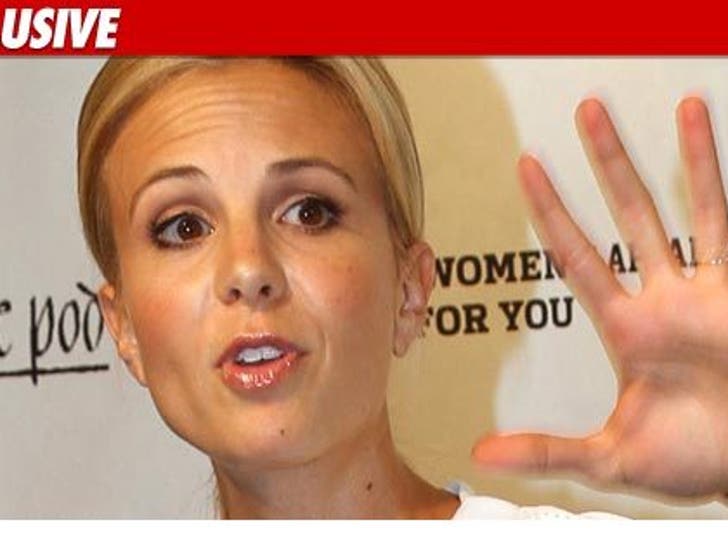 Elisabeth Hasselbeck didn't hijack any gluten-free diet advice from another book-writing health nut ... this according to a judge who just threw out a lawsuit against the "View" co-host.
Hasselbeck had been sued by Susan Hassett back in 2009 -- after Hassett alleged EH's book, "The G-Free Diet: A Gluten-Free Survival Guide," was a rip-off of her book, "Living with Celiac Disease."
The judge had originally 86'd Hassett's case on a technicality -- but she re-filed ... and Friday, it was decided once and for all that Hassett didn't have enough evidence to prove Hassselbeck violated her copyright.
An attorney for Hasselbeck tells TMZ, "Today's ruling is a complete victory. It confirms that Elisabeth wrote her best-selling book "The G-Free Diet" based on her own personal experiences and did not copy a thing from the plaintiff."