Ryan Reynolds & Scarlett Johansson Separated - Planning Divorce
Ryan Reynolds & Scarlett Johansson
Will Divorce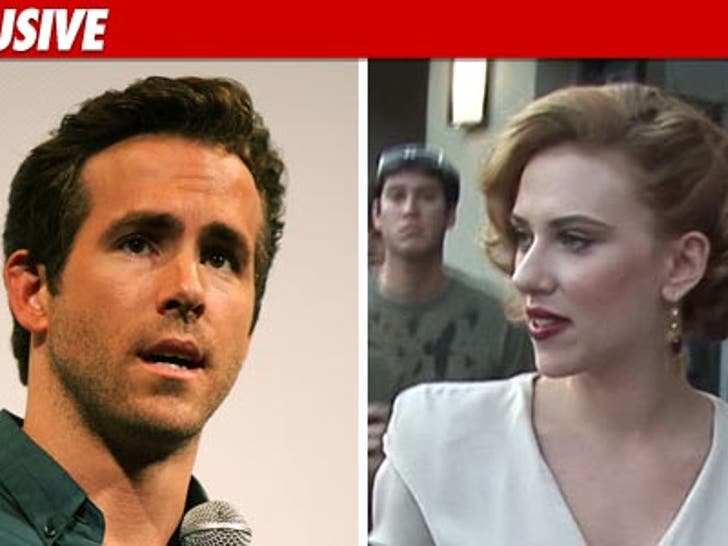 We're told Ryan and Scarlett are living apart. And we're told it's amicable.
Ryan and Scarlett released a statement through their rep, telling TMZ, "After long and careful consideration on both our parts, we've decided to end our marriage. We entered our relationship with love and it's with love and kindness we leave it. While privacy isn't expected, it's certainly appreciated."
Ryan told GQ in September, Scarlett was "the best part" of his life, though he said having a family was "a few years down the road."
Ryan was named PEOPLE magazine's Sexiest Man Alive last month.
Interesting -- the couple was rarely seen out together. The most visible appearance -- at the Tony Awards this past June.
The couple was married in September, 2008.