Ron Artest Goes Mental in New PSA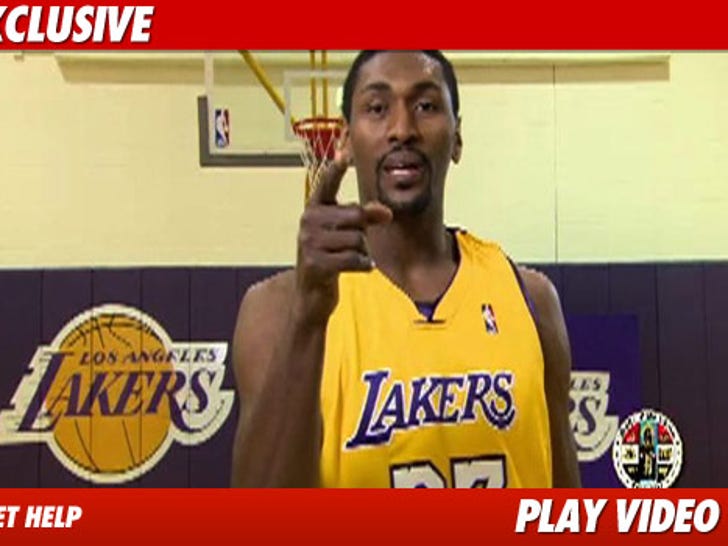 Ron Artest wears crazy neon pants and drives giant go-karts around L.A. -- but that doesn't mean dude doesn't understand the importance of mental health ... and he released a new PSA to prove it.
It's the latest in Ron's crusade to encourage youth to seek out mental health -- in fact, he's so serious about it ... he promised to auction off his 2010 championship ring to raise money for school therapy programs.
The public service announcement is part of a holiday charity initiative called "Season of Giving" at AEG -- the group that owns the Staples Center.