Brett Favre Fined By NFL -- $50,000 in Sexting Scandal
NFL Fines Brett Favre
$50,000 in Sexting Scandal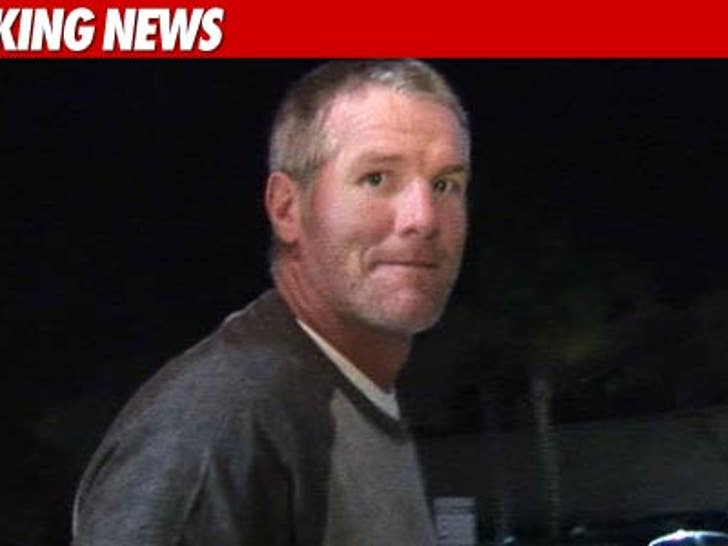 The NFL has fined Brett Favre $50,000 for "failing to cooperate" with the league's investigation into his sexting scandal involving former NY Jets employee Jenn Sterger.
The league noted Commish Roger Goodell "could not conclude" if Favre violated the league's personal conduct policy based on the evidence he had seen.
The NFL released a statement saying, "The forensic analysis could not establish that Favre sent the objectionable photographs to Sterger."
The league continued, "The review found no evidence to contradict the statements of both Favre and Sterger that they never met in person, nor was there anything to suggest that Sterger engaged in any inappropriate conduct."
The NFL claims it also looked into reports that Favre put the moves on two massage therapists who worked at the Jets' facility in 2008 -- but the investigation hit a dead end because people with "potentially relevant information" refused to cooperate with investigators.