Brandi Favre -- Reaching Out to Brett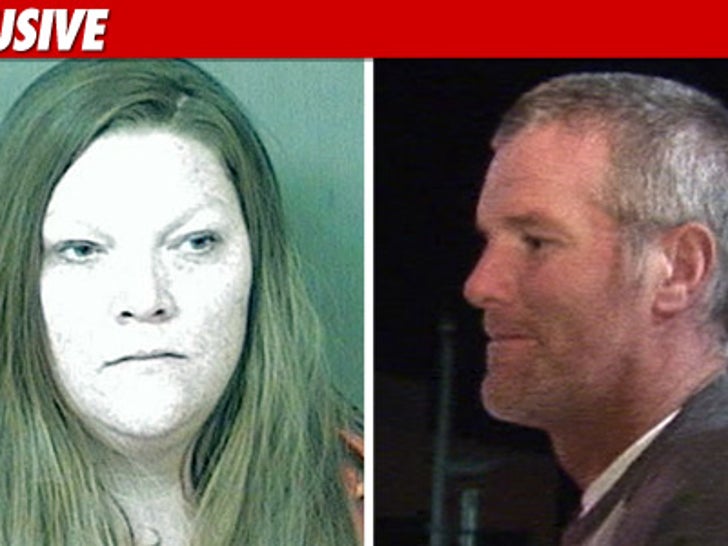 Brandi Favre still has a "very close" relationship with her famous older brother -- and TMZ has learned she plans on reaching out to Brett Favre for help in the wake of her meth arrest.
According to Brandi's attorney Richard Dymond -- who also happens to be a Favre family friend -- Brandi still talks to Brett on a "regular basis" and will be turning to the NFL star for guidance.
Dymond tells us despite Brandi's past brushes with the law -- she's never been convicted of a "serious crime" ... and insists, "Brandi is a good person."
As we previously reported, Brandi and 4 other people were arrested in Mississippi this week after cops claim they were operating a meth lab in an upscale neighborhood. Brandi is due back in court in February.
So far, no comment from Brett's camp.