'Idol' Contestant Stormi Henley Flies Off the Handle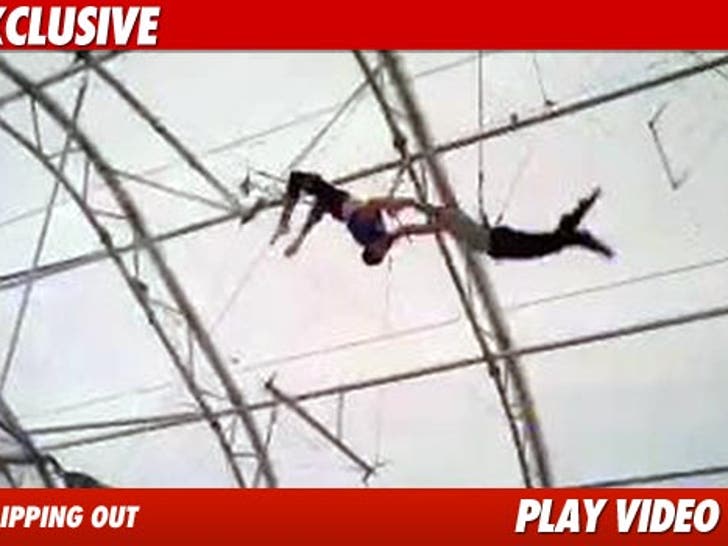 "American Idol" contestant Stormi Henley is getting real high -- and it's standard procedure for her new hobby ... death-defying acrobatics.
If 'Idol' doesn't work out ... sources close to the former Miss Teen USA tell us she's got a helluva backup plan -- Henley's been taking lessons at Trapeze School New York for the last month and a half ... and "loves the rush."
You can tell from the video ... she's a real swinger.