Fergie -- Don't Pick on Christina Aguilera!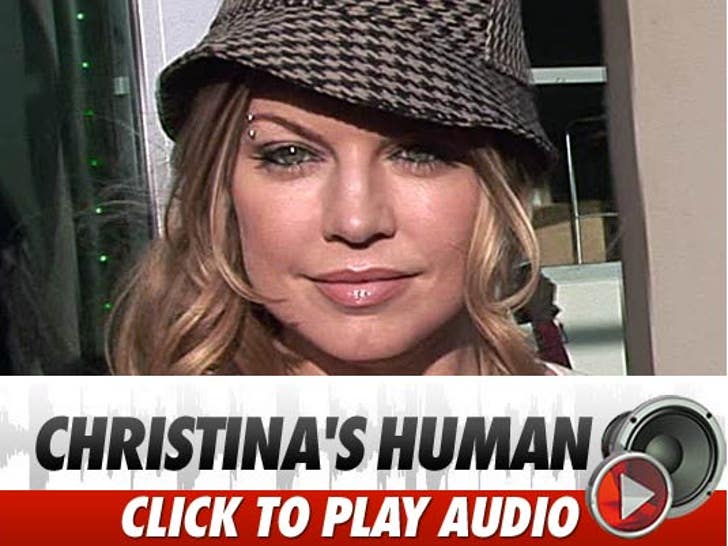 Fergie is coming to Christina Aguilera's defense after she flubbed the national anthem yesterday before the Super Bowl -- claiming Xtina's "human" ... and everyone makes mistakes.
Fergie was on the Dan Patrick Show this morning -- where she admitted her own performance with the Black Eyed Peas also failed to meet her expectations ... calling some of her notes "pitchy."