TMZ Live -- Larry Birkhead in the House!!!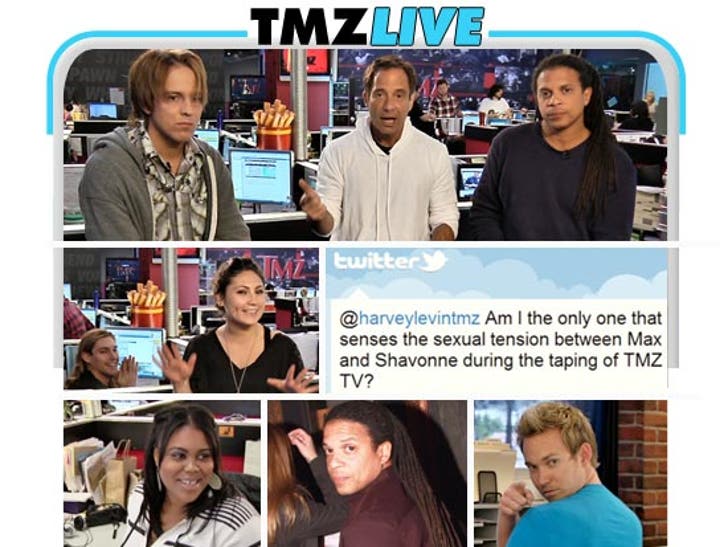 (0:00) Larry Birkhead is here! And he's furious about the new Anna Nicole Smith opera.
(2:30) Larry says the images from the opera are "trashy" ... and that's just the beginning of it.
(5:00) Can Anna's estate sue over the opera?
(7:10) Larry answers your questions.
(11:10) Harvey has the latest on Halle Berry's bitter custody battle.
(12:23) Charlie Sheen visits the firefighters who rescued him after his 36-hour bender ... and drops a ridiculous line about it.
(14:00) Big developments in the Mel and Oksana investigations.
(18:00) Breaking news about Michael Jackson ... we go live to the newsroom with Harvey, Evan, Jason and Mike for the lowdown.
(26:00) A paparazzo snapped a photo of Charles last night ... and everyone rips him over it.
(32:00) Does Mark Zuckerberg have to give his girlfriend money if they break up?