Oakland A's Coco Crisp -- DUI Arrest at Spring Training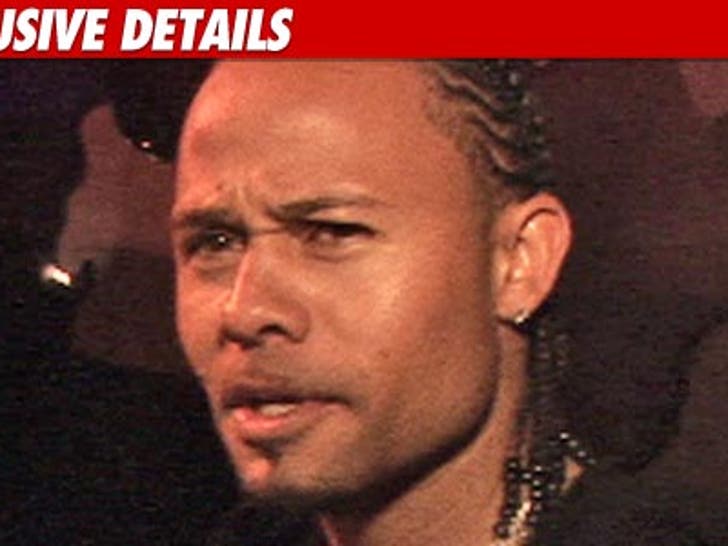 Coco Crisp was hauled into jail this morning on suspicion of DUI in Scottsdale, Arizona -- and was cruising in a vehicle that costs more than $400,000 when the arrest went down.
The Oakland A's outfielder -- who's in AZ for Cactus League spring training -- was pulled over by Scottsdale PD while driving his 2009 Rolls Royce Phantom.
The A's tell TMZ, Coco "was arrested and detained early this morning under the suspicion of driving under the influence of alcohol."
Team officials say Coco got out of jail this morning and showed up on time for pregame drills.
The A's didn't mention what, if any, disciplinary action Coco would face.
BTW -- A couple weeks ago Coco was in Los Angeles hanging with Charlie Sheen. It's not what you think though ... just a little batting practice.
UPDATE: Cops say Coco was stopped after officers noticed him "failing to stay in one lane of traffic."
Cops say, "After the stop, the officer observed signs of intoxication on the driver. After Mr. Crisp agreed to, and performed field sobriety tests, he was arrested without further incident."