Tarantino Sues -- Exotic Birds Are Driving Me INSANE
Tarantino Sues
Exotic Birds Are Driving Me INSANE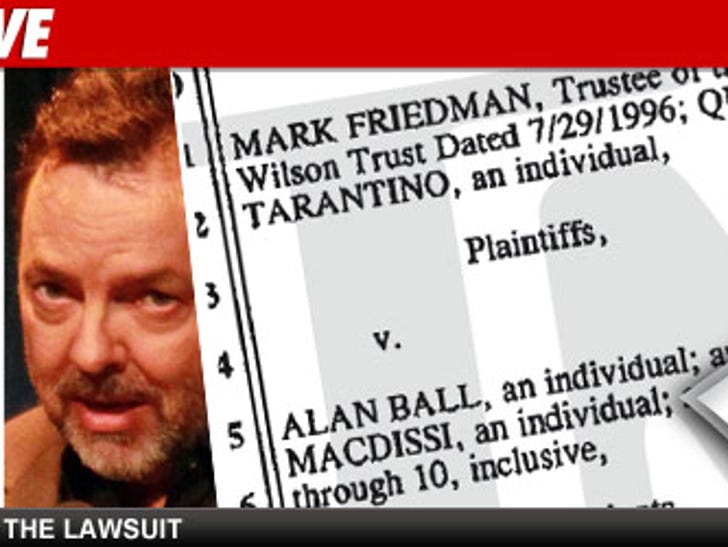 Quentin Tarantino is going to WAR with his famous neighbor -- claiming the guy owns a ton of exotic birds that constantly emit "blood-curdling screams" ... and it's affecting Q's ability to write scripts!
Ironically, the guy Tarantino is feuding with is another Academy Award winning writer -- Alan Ball -- the guy who wrote "American Beauty" and created "True Blood."
According to Quentin's lawsuit, filed today in L.A. County Superior Court, Tarantino claims ever since Ball installed an "exotic bird menagerie" -- Quentin has been forced to endure the "obnoxious pteradactyl-like screams" of the macaw birds.
In fact, Q claims the noise has "seriously disrupted [his] ability to work as a writer in his home."
Tarantino says he tried to amicably resolve the matter with Ball -- but Alan has "done little to eliminate the macaws' daily cacophony" ... so he wants the judge to force Ball to silence them once and for all.