TMZ Live -- Harvey & Charles Rumble over 'Teen Mom'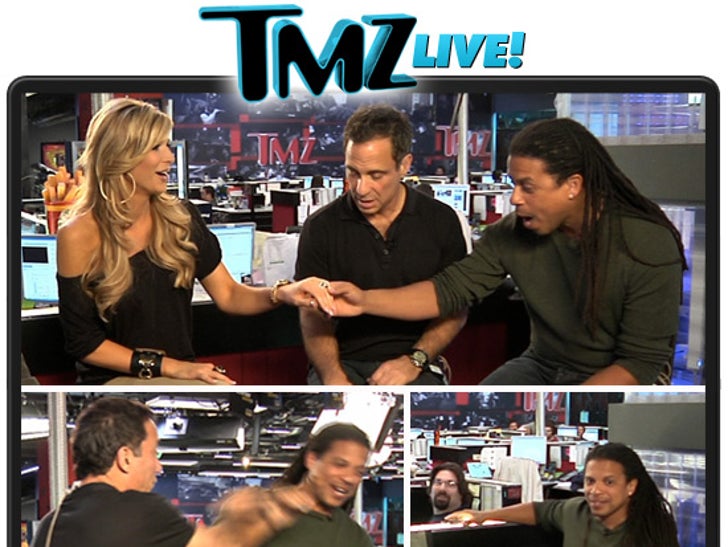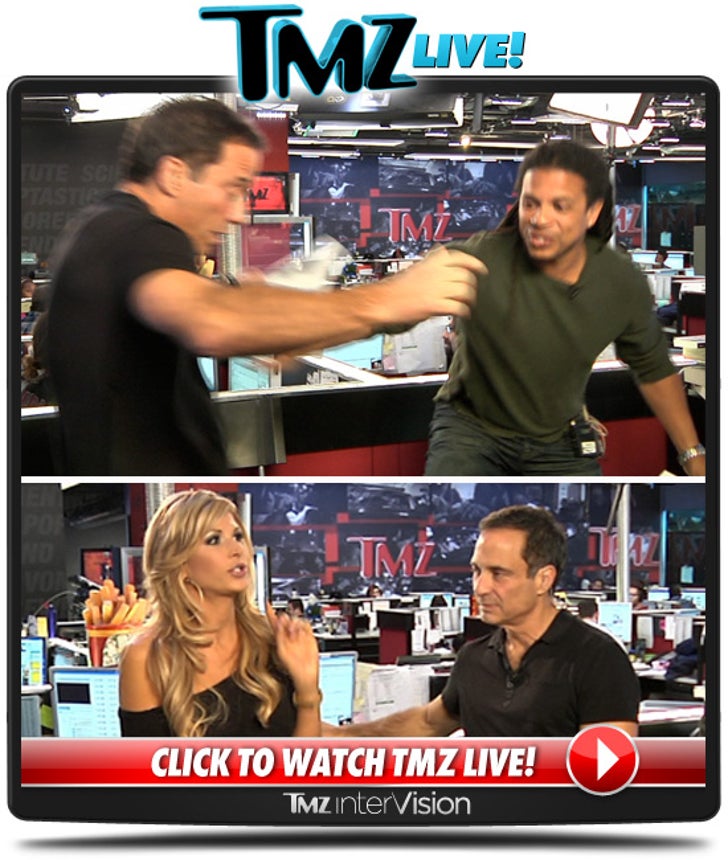 (0:45) We're right where we left off on Friday -- the "Teen Mom 2" brawl -- and yes, it's about to get physical ... again!
(1:40) Charles pushes Harvey -- and then gets a taste of his own medicine! Charles is already prepping for a lawsuit.
(3:40) Why the hell did the "Teen" victim get arrested?
(5:00) Steve-O was arrested for a 2003 incident ... Mike has all the latest.
(6:30) Mike and Harvey bro'd out at a Lakers game ... and they tell stories about running into Brooke Mueller, Jack Nicholson and more.
(11:50) Charles calls out Harvey for flip-flopping on the Lindsay Lohan case.
(14:00) Big developments in the "Barefoot Contessa"/Make-a-Wish situation.
(16:00) Alexis and Jim Bellino from "Real Housewives of Orange County" join in! They explain their "God first, marriage second, children third" policy.
(20:50) What's so great about Orange County? Mike has strong feelings about this one.
(23:10) What is Alexis' stance on gay marriage?
(29:00) Alexis' wedding ring blows Charles away.
(33:20) Jim asks Harvey the BEST QUESTION: Can he name as many Lakers as "Real Housewives" cast members?