MJ Family Offended by 'A.I.' Pepsi Moment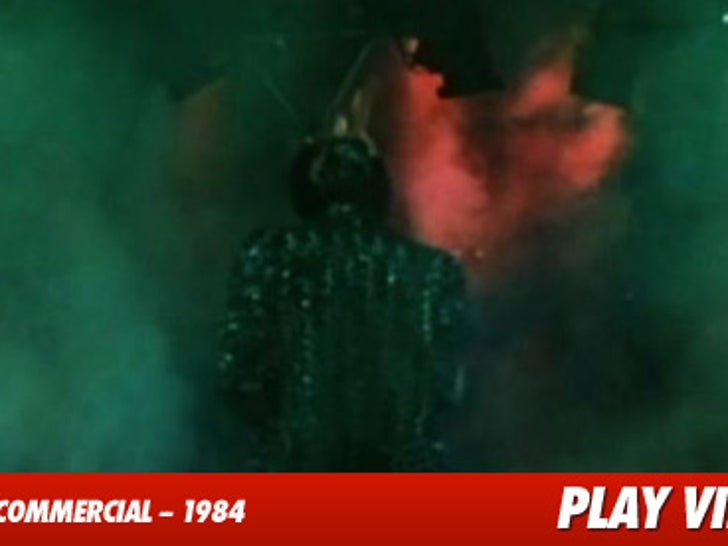 UPDATE: Idol contestant James Durbin just tweeted, "For anyone talkin..I said pepsi NOT MJ! I have no disrespect for Michael. I grew up singing his art. I guess youll take it how you want it..." and then followed that up with, "Talkin about MJs passing is too soon. Making a reference to an incident 25 years ago..not too soon. The stab was at pepsi people."

Michael Jackson's family is offended by a comment made on "American Idol" last night by a contestant, who made light of MJ's devastating injury that triggered years of drug abuse.
If you saw the show, James Durbin told Ryan Seacrest after his performance, "I have a lot of hairspray in my hair to keep it from jumping around -- so much so, the one thing I was worried about was having a 'Pepsi moment.'"
The "Pepsi moment" is a reference to the 1984 incident where Michael Jackson's hair caught on fire during the filming of a Pepsi commercial, severely burning his scalp -- an injury that triggered an addiction to prescription drugs that may have ultimately taken his life.
A Jackson family rep tells TMZ, "We were shocked to see this. It's nothing to make light of and everybody should be focusing on who was responsible for Michael's death."
The rep says Joe was particularly upset that producers didn't take the remark out of the West Coast feed.