Amanda Bynes: HELP ME Find My Puppy Dog!!!
Amanda Bynes --
HELP ME
Find My Puppy Dog!!!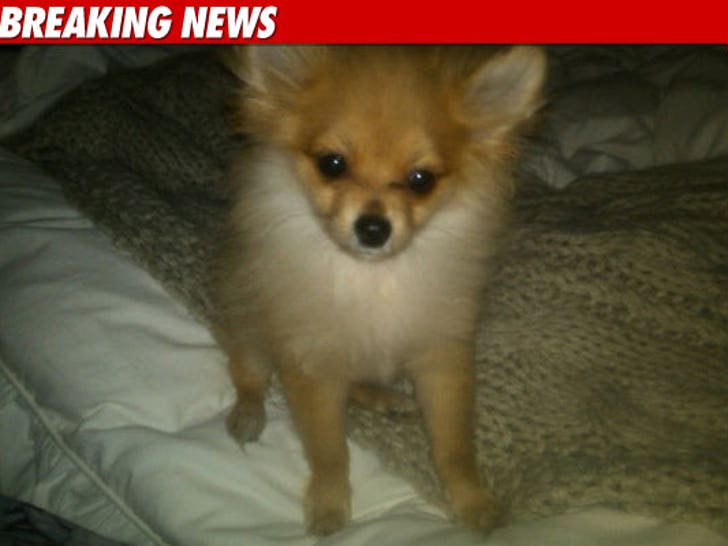 Amanda Bynes is in CRISIS MODE -- because her unbelievably cute, 4-month old Pomeranian Little Angel has gone missing ... and now she's launched a desperate search to find her tiny canine friend.
Bynes took to her Twitter this morning to break the devastating news, saying, "Everyone: I have the worst news to tell you ... little angel got out of my house somehow and is LOST."
In case one look into Little Angel's soft, puppy dog eyes doesn't inspire you to join the search party, Bynes says she's offering a reward for L.A.'s safe return, tweeting, "If anyone finds her I BEG you to please contact me thru twitter, I will give a reward."
And for one last tug at your heartstrings, Bynes tweets, "She means the WORLD to me & I can't find her anywhere."
Littttlee Annnnnggeeeellllllllllllll!!!!!!!!