Kobe Apologizes to Gay Rights Group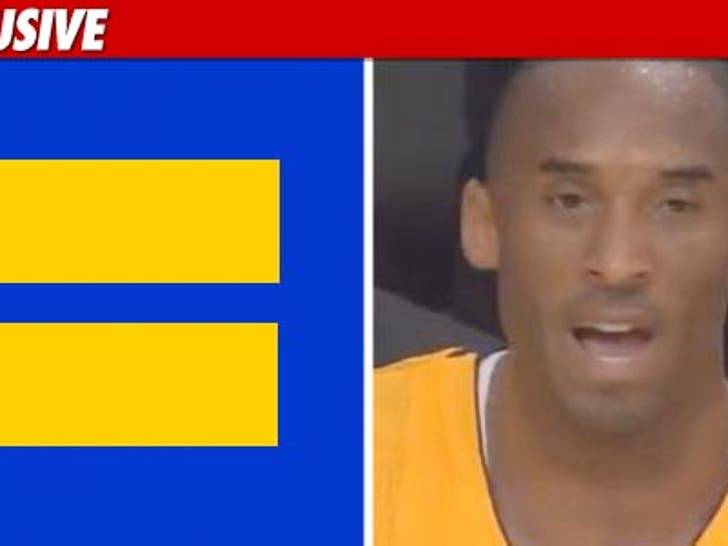 Kobe Bryant just got off the phone with the president of a gay rights organization -- and apologized for using a gay slur last night ... TMZ has learned.
Bryant spoke with Human Rights Campaign honcho Joe Solmonese -- who tells TMZ, "I applaud Kobe Bryant for his swift apology. We had a very sincere conversation in which he expressed his heartfelt regret for the hurt that his words caused."
Solmonese adds, "He told me that it's never OK to degrade or tease, and that he understands how his words could unfortunately give the wrong impression that this is appropriate conduct."
"At the end of a difficult day, I applaud Kobe for coming forward and taking responsibility for his actions."