Nelson Mandela's Daughter Sued Over Pacquiao Fight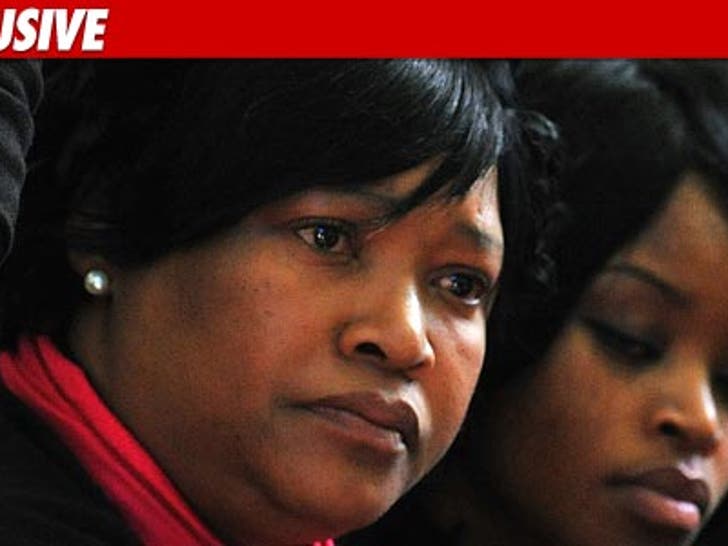 A boxing promoter claims he was victimized by Nelson Mandela's daughter over a botched effort to organize a Floyd Mayweather/Manny Pacquiao fight to celebrate her dad's 93rd birthday.
Duane Moody claims Zindziswa Mandela approached him several months ago to broker the fight -- which she estimated would pull in $100 million. Moody claims in return for organizing the event, he would get 15% of the proceeds.
According to the lawsuit filed in L.A. County Superior Court, Nelson's daughter flaked out as he tried negotiating the deal. Things got so hinky, Moody claims he was kicked out of his Vegas hotel room because "Zindzi Mandela was not paying the bill as agreed."
The fight was ultimately scrapped, but Moody claims he's owed $7.5 million -- yes, we're confused by the math as well.