Italian Group BLASTS 'Mob Wives' -- 'It's a Disgrace!'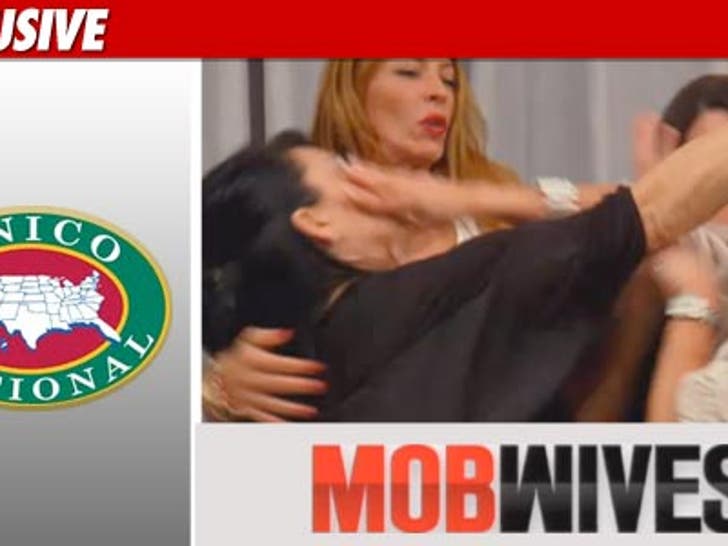 The same Italian group that called Snooki "an embarrassment to the human race" is ripping on a new VH1 show about mafia wives -- telling us, damn thing's KILLING the reputations of Italian-Americans.
A rep for the Italian interest group -- called UNICO National -- took no mercy on the new show ... telling TMZ, "Mob Wives" is "trash TV like 'Jersey Shore.' I hope it dies because no one watches it."
The rep adds, "We were mobsters and mafiosos with 'The Sopranos,' bimbos and buffoons with 'Jersey Shore,' and now we're back where we started. It's a disgrace."
Funny enough -- "The Sopranos" and "Jersey Shore" ... two of the most popular shows in TV history.