UNICO Rips Remaining 'Jersey Shore' Sponsors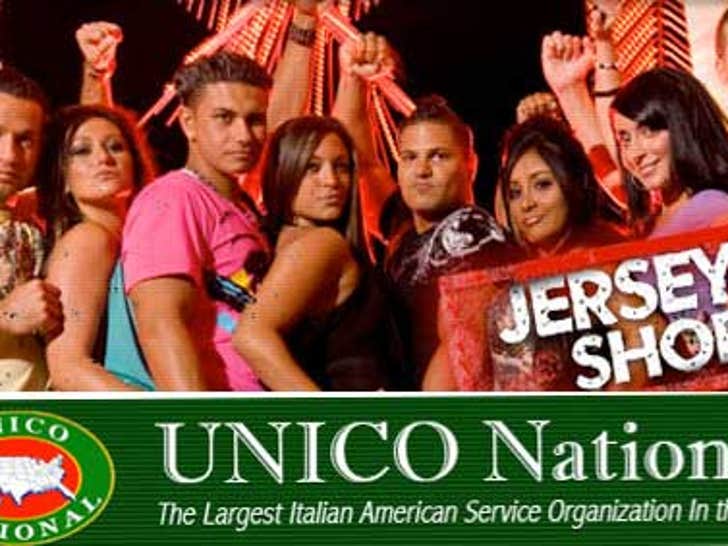 "Jersey Shore" already lost one pizza-making sponsor -- but now the largest Italian American group in the country is chewing out another dough factory for continuing to support the "Italian-bashing" reality show.
UNICO has fired off another demand letter to the companies who continue to support the MTV show, tearing several sponsors -- including Papa John's Pizza, Nivea, LG Electronics and Burger King -- for supporting "such a discriminatory, insulting and Italian-bashing program."
UNICO president Andre DiMino added, "I am urging our supporters to call these sponsors and demand they pull their advertising from Jersey Shore."
As TMZ first reported, Domino's Pizza and an insurance group pulled out after the debut episode of the show. UNICO tells us MTV has since refrained from using the terms "guido" and "guidette" in promo clips and on their web site.
Videos of the Jersey Shore People...