'LA Ink' Star Hospitalized After Semi Truck Crash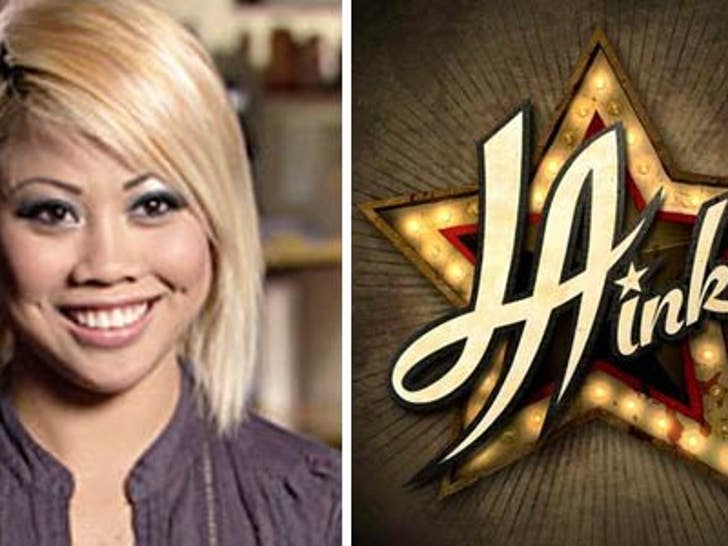 "LA Ink" star Ruthless was rushed to an Orange County hospital Friday after her car got DEMOLISHED by a SEMI TRUCK ... and the photos show the unbelievable damage.
The 26-year-old -- real name Ruth Pineda -- claims she was on her way to some appointment on Friday ... when a semi truck slammed into her Mercedes 300 E.
Pineda was rushed to a nearby hospital on a stretcher after the accident -- where she remained under close supervision for more than 12 hours. A few days later, Ruth took to Facebook to say she's alright ... and even post a few pictures of the aftermath.