Sara Evans' Ex: She Surrounds Our Kids with Drugs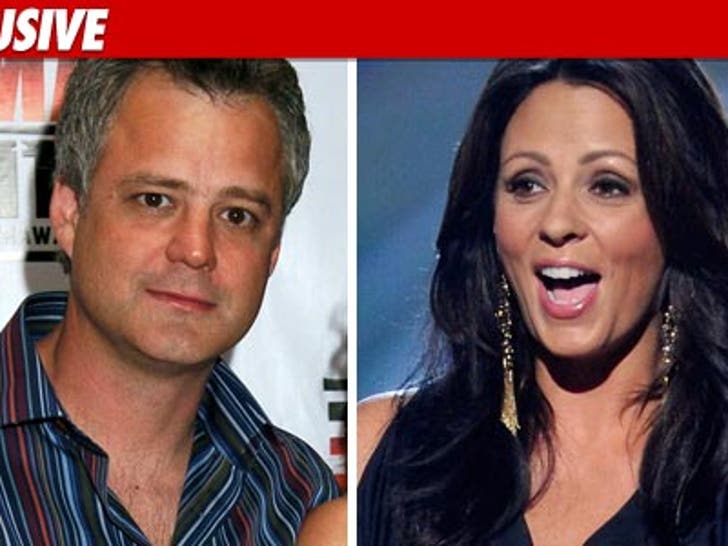 Sara Evans' ex-husband wants shared custody of their children ASAP -- claiming Sara places their kids in party-crazed environments when she goes on tour ... and surrounds them with drugs and alcohol.
It's the latest in the ex-couple's ongoing custody dispute, filed Wednesday in Tennessee -- Craig Schelske is gunning for 50/50 custody of their three children ... in order to "protect the children from the likelihood of substantial harm" during Sara's upcoming tour.
According to the papers, Schelske's been on tour with his country singer ex before -- and "has first-hand knowledge that the children are exposed to inappropriate conduct, spend little time with [Sara], and are placed in a party atmosphere with excessive drinking and drug use."
Schelske adds, in the past Sara has even "encouraged and condoned underage drinking."
As of now, Sara has full custody of the kids -- and she's scheduled to leave on a brand new tour in less than a month ... so he's trying to move fast. Calls to Sara's camp weren't returned.