Chyna -- Risky Business with TNA Wrestling
Chyna
Risky Business
with TNA Wrestling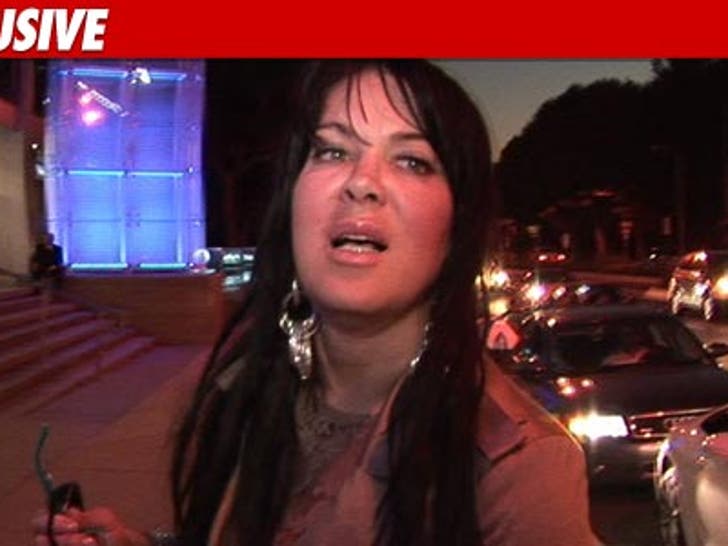 Wrestling legend Chyna is going out on a limb with TNA -- because we're told, she still hasn't signed a contract to make her return to wrestling official ... and is currently just working on a good faith deal.
Chyna made her TNA debut Tuesday night during a taping sesh for the wrestling fed -- after a 9-YEAR hiatus -- but according to sources, no official agreement is in place to keep her around ... in fact, we're told, she's currently working on a "handshake deal with a very, very short leash."
Chyna's return to wrestling will air over the next three weeks -- but her future afterward is still up in the air.
It's still looking damn good though -- because we're told, Chyna's already been offered a one-year contract to take her moves abroad ... wrestling for Japan's infamous Inoki Genome Federation.