Guilty Verdicts In PHONY Clooney Clothing Scandal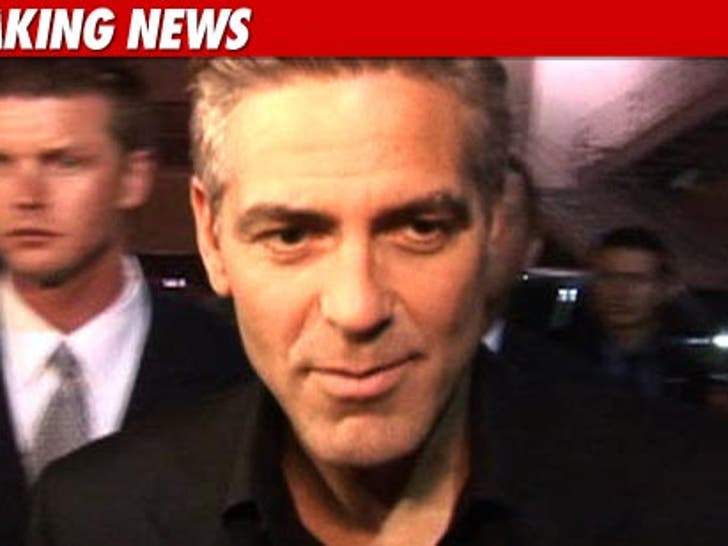 Three Italian men who created a phony George Clooney fashion line -- and tried to pass it off as Clooney-approved -- were just dealt a swift dose of justice in Milan ... after a judge found them all guilty of fraud.
An Italian court ruled Vanja Goffi, Francesco Galdelli, and Vincenzo Cannalire were guilty of using the famous A-lister's image for their "GC Exclusive" Clothing line -- even going so far as to forge Clooney's signature on business documents.
Goffi was sentenced to three years and 10 months in prison, while Galdelli got three years and six months and Cannalire received one year and 10 months in jail.
Clooney testified during the criminal trial in Milan last year, saying he'd never met any of the men before ... even telling one of them "Nice to meet you."
UPDATE: Clooney's rep just released a statement, claiming, "A lot of people were taken advantage of and I'm happy for them that this is resolved."