NHL Star Won't Be Charged in Alleged Nightclub Fight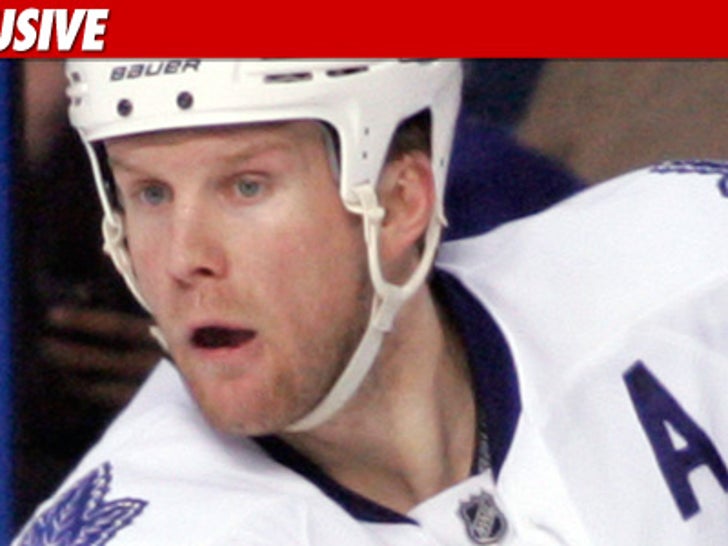 Mike Komisarek -- an all-star defenseman for the Toronto Maple Leafs -- will not face charges after he was accused of punching a woman in a nighclub back in January ... TMZ has learned.
As TMZ first reported, Komisarek was under investigation by the LAPD after a woman claimed she slapped him in the face ... and he responded by punching her.
We're told after reviewing the case, the Los Angeles City Attorney's Office decided against filing any criminal charges.
Komisarek tells us he's pleased the case is closed.