Fashion Legend Died with FOUR Mega Homes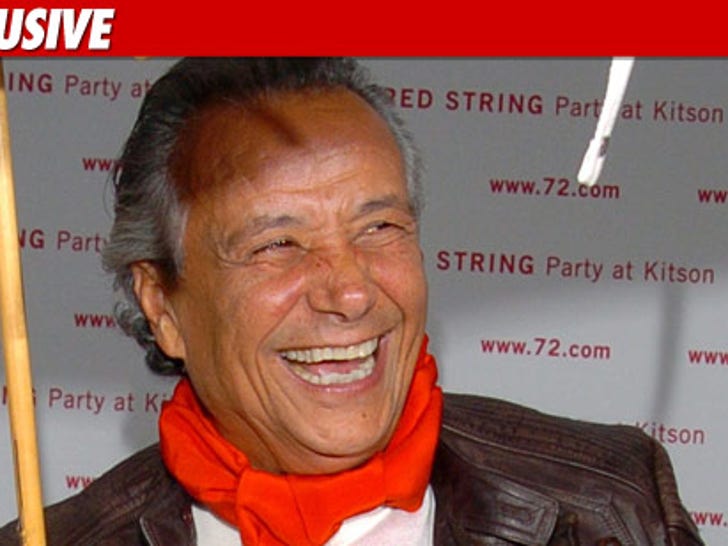 Fashion icon Bijan Pakzad -- known for the $50,000 suits he used to sell out of his Beverly Hills boutique -- died with FOUR multi-million dollar properties spread across the L.A. area ... TMZ has learned.
According to legal documents filed Thursday at L.A. County Superior Court, Bijan owned a $5 million mansion in Beverly Hills, another giant multi-million dollar mansion in Malibu, and two ritzy condos in West Hollywood.
The docs show the vast amount of Bijan's enormous estate will be divided among his three children -- with a small remainder going to his sister and two ex-wives.
It's unclear exactly how much his entire estate is worth -- but based on the will, contained in the legal documents, Bijan believed his fortune was valued somewhere in the mid eight-figure range.
As we previously reported, Bijan -- whose boutique is known as the most expensive store in the world -- died in L.A. last month after suffering a stroke. He was 67.