Katie Couric Officially Gets New ABC Talk Show
Katie Couric Officially
Gets ABC Talk Show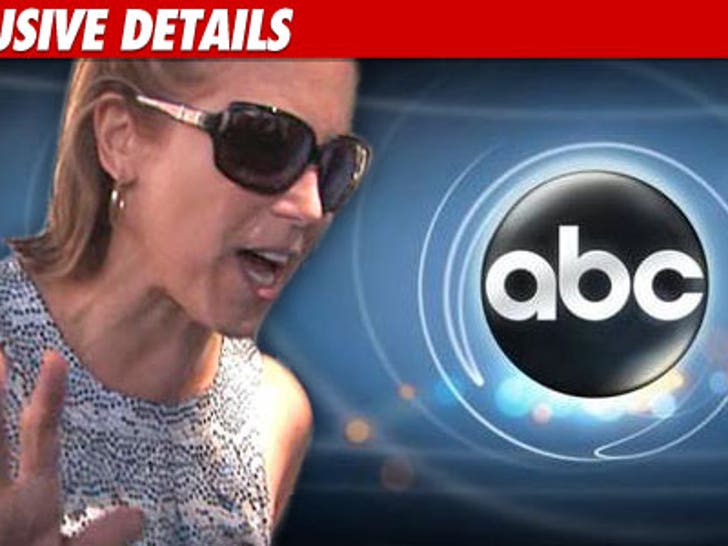 We told you about it last month, and ABC announced it today. Katie Couric will get a daytime, syndicated talk show on ABC.
The network announced the deal today, unveiling the plan which puts Katie in as host and producer. We've learned Katie's mentor -- former "Today" show EP Jeff Zucker -- will be the Executive Producer.
As we reported, Katie will make $20 million, mostly for the talk show but there's a relatively small amount for contributing to various ABC news shows.
Sources tell TMZ, the likelihood is ... Katie will get the 3 PM time slot when the show debuts in September, 2012. That's the coveted slot Oprah owned for a quarter century in many key markets.