NFL Bad Ass Arrested for Ditching $27 Bar Tab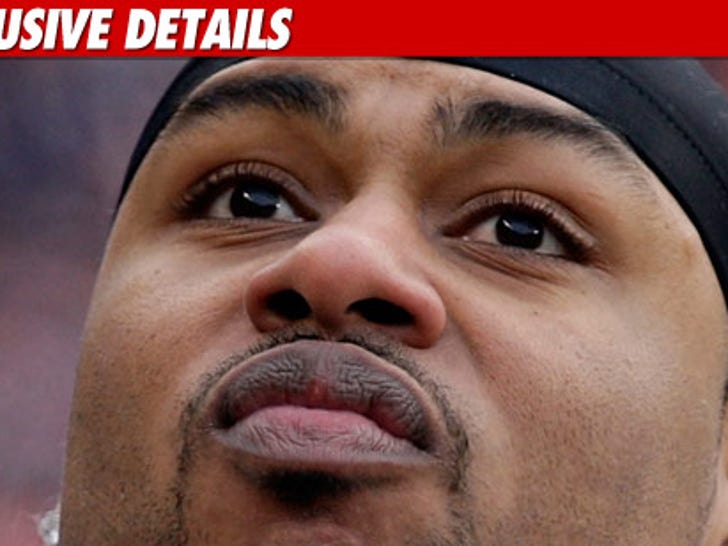 His name is Raheem ... he's not a showgirl ... but he was arrested outside of a place called the Copacabana last night after the Seattle Seahawks stud allegedly walked out on a $27 bar tab.
Law enforcement sources tell us ... Raheem Brock -- the starting defensive end for Seattle -- was arrested in Philadelphia when someone inside the Copacabana called 911 complaining the 6'4", 275-pounder left the establishment without paying his bill.
Cops responded to the scene, located Brock, and arrested him on suspicion of theft of services and resisting arrest -- both misdemeanors. We're told Brock did not get physical with the cops, but was "non-compliant" with the arresting officers.
Raheem -- who recently signed a 5-year, $23.6 MILLION contract -- was taken to a nearby jail where he was booked.
Calls to the club and Raheem have not been returned.