Rodman Accused in Bar Assault Over LeBron James
Rodman Accused in
Bar Assault
Over LeBron James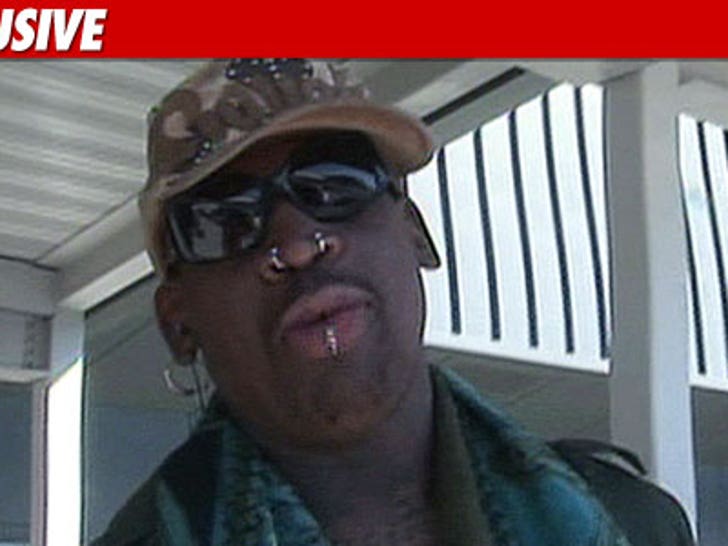 Dennis Rodman got real physical at a bar in Akron, Ohio earlier this week, TMZ has learned -- allegedly shoving a local patron after the man uttered two unforgivable words ... "LeBron James."
According to the police report, obtained by TMZ, the man in question -- named Michael Douglas (NOT the actor) -- stopped by a local bar after he heard Rodman was drinking there.
According to the report, Douglas walked up to Rodman and joked with him -- asking if he was in town to check up on LeBron ... and for some reason, Rodman flipped and shoved him back.
Douglas wasn't injured -- and as of now, police aren't pursuing an investigation due to lack of evidence.
But it all must be news to the Worm -- because Rodman's rep tells us, "Dennis has no clue what this is about."