Charger Shaun Phillips -- Witness in Brutal Bar Fight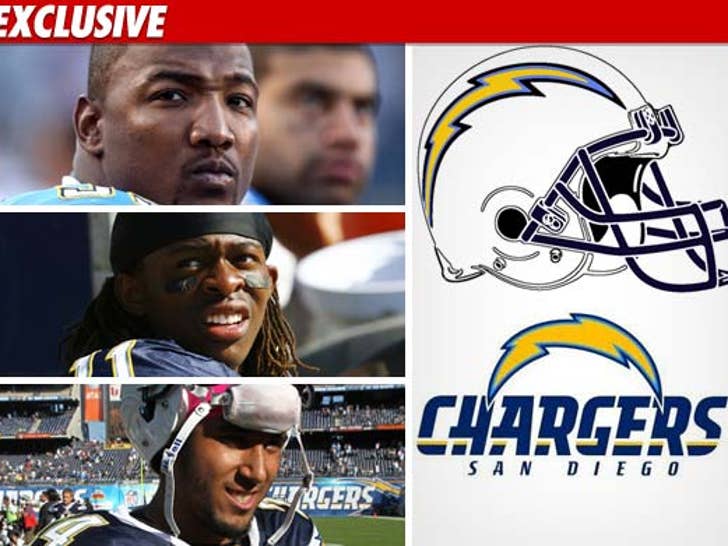 NFL linebacker Shaun Phillips is one of three San Diego Chargers police say witnessed a bar fight that left one person in a coma ... TMZ has learned.


San Diego law enforcement officials confirm Phillips and rookie running back Ryan Mathews were at Bar West in Pacific Beach on Monday night before a fight broke out in a nearby parking lot.
According to sources -- Phillips and Mathews were at a table with fellow teammate Legedu Naanee shortly before the fight broke out. Police have already spoken to Naanee and say he was not involved in the brawl.
No word yet if police have spoken to Phillips and Mathews.
UPDATE: SD police tell TMZ they have concluded no Chargers players were involved in the fight.