marley & me jennifer aniston owen wilson dog movie house for sale
'Marley & Me' House
Begging for a Buyer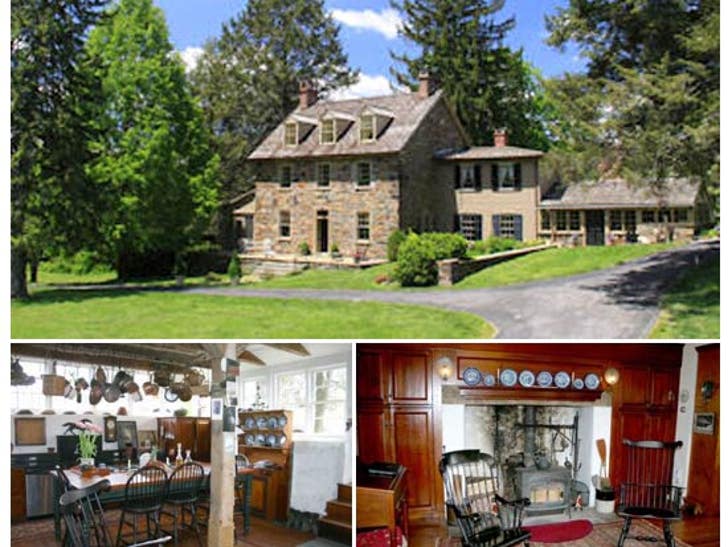 The huge home featured in the Jennifer Aniston flick "Marley & Me" is now up for grabs for a cool $1.25 million ... adorable, havoc-causing dog not included.
The 5-bedroom, 3-bath stone home sits on 15.8 acres in Chadds Ford, Pennsylvania -- and was built in the 1830's.
Realtor Holly Gross tells us -- the production used the house as is, without making any changes to the structure -- even using the owner's furniture for the movie.