Paulina Rubio -- Breastfeeding Helped Her Avoid Jail
Paulina Rubio
Breastfeeding Helped Her Avoid Jail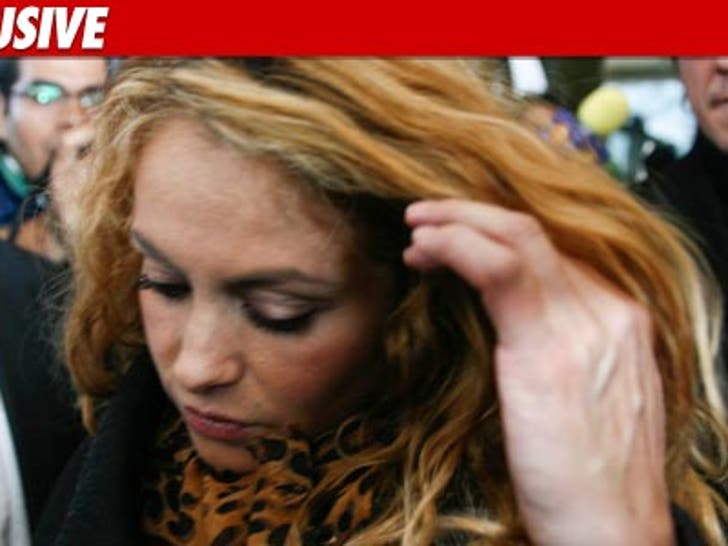 The charges against Paulina Rubio were so minor, Miami police didn't plan to take her to jail yesterday -- but according to the police report, the final factor in their decision ... Rubio told cops she had to get home to breastfeed her child.
According to the report, after Rubio got into a car accident, the first officer on scene instructed her to get out of her car and onto the sidewalk. Rubio refused to get out of the car, the report states, at one point cursing at the officer in Spanish.
Once the officer told Rubio she was under arrest, got her out of the car, and placed the handcuffs on her, Rubio screamed out, "Help! Help! I didn't do anything! Look what they're doing! Help! Abusers! You bunch of liars! Help!"
The report says Rubio continued to yell at the officers even from inside the patrol car. An hour later, according to the report, Rubio calmed down and apologized. The officer says he issued her a summons to appear in court, and didn't take her in to jail, because she claimed to have "an extenuating circumstance (she breast feeds her 6 month old child)."
As TMZ first reported, Rubio was charged with disorderly conduct, obstruction of justice and refusal to obey a lawful command.
A rep for Rubio had no comment.