Rick Ross Accused in Gruesome Doggy Death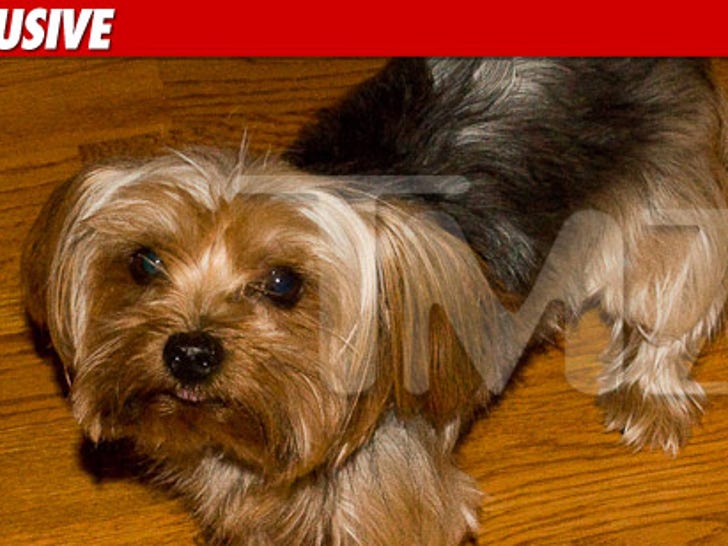 The blood of an adorable 3-year-old Yorkie named Banks is on Rick Ross' hands ... according to a lawsuit filed against the rapper.
Banks' owner is suing Ross -- claiming 3 pit bulls escaped from Rick's mansion in Atlanta back in April ... entered her property and ferociously attacked her tiny pet Yorkshire Terrier.
According to documents obtained by TMZ, the yorkie suffered "3 large bite wounds on his back " along with a "very large bite wound" around his neck.
Cops were called to the scene -- and officials managed to free Banks ... but his wounds were so extreme, that the owner had no choice but to euthanize her beloved companion.
Investigators eventually cited Ross for the incident -- but the owner wasn't satisfied so she filed suit, demanding Ross fork over $15,000 in damages and court costs.
We're told the owner is especially upset because Ross has NOT apologized for the incident.
Calls and emails to Rick's camp have not been returned.