'Top Model' Star Accused Of Auto SMASH 'N DASH
'Top Model' Star
Accused Of Auto
SMASH 'N DASH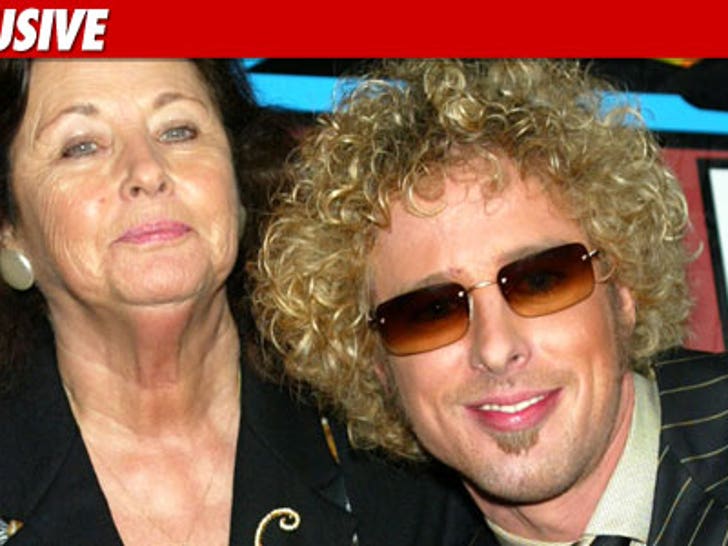 Jonny Fairplay's grandma -- whose death he lied about on "Survivor" -- claims Jonny's estranged wife RAMMED her car during a HEATED vehicular stand-off earlier this month ... and then fled the scene.
According to the police report, obtained by TMZ, Jonny's estranged wife -- former "America's Next Top Model" contestant Michelle Deighton -- came back to Jonny's house to pick up some of her stuff. Problem was, Jonny had changed the locks while she was gone -- and Michelle couldn't get in.
Jonny was out of town at the time -- and according to the report, when his Grandma rolled up to check on things, Michelle was already there. G-ma informed Michelle she was trespassing and then blocked her van in the driveway while she called police.
According to the report, Michelle allegedly rammed granny's car trying to get out -- and then took off across the front yard, empty-handed. Attempts to reach Michelle weren't successful.
Jonny's grandma went to the hospital this weekend to get checked out -- but she still ain't dead, despite what her license plate says ... "DEAD-GMA." No kidding. It's in the report.