Patricia Arquette, Thomas Jane -- Divorce Final
Patricia Arquette, Thomas Jane
Divorce Final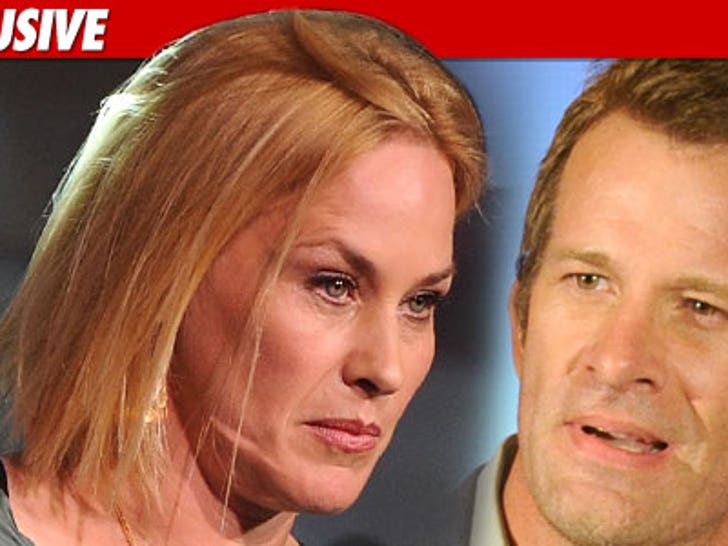 Patricia Arquette and "Hung" star Thomas Jane went back and forth on whether to get divorced, but as of Friday afternoon, it's official. They're divorced.
Patricia's lawyer, Samantha Klein of Wasser, Cooperman & Carter, filed for divorce in January, 2009, but Patricia had a change of heart a few months later and called it off.
But in August, 2010, the couple separated and the divorce was back on.
The couple married in 2006. They have an 8-year-old daughter.
Patricia and Thomas will share joint custody of the child.