Rick Springfield Charged with DUI
Rick Springfield
Charged with DUI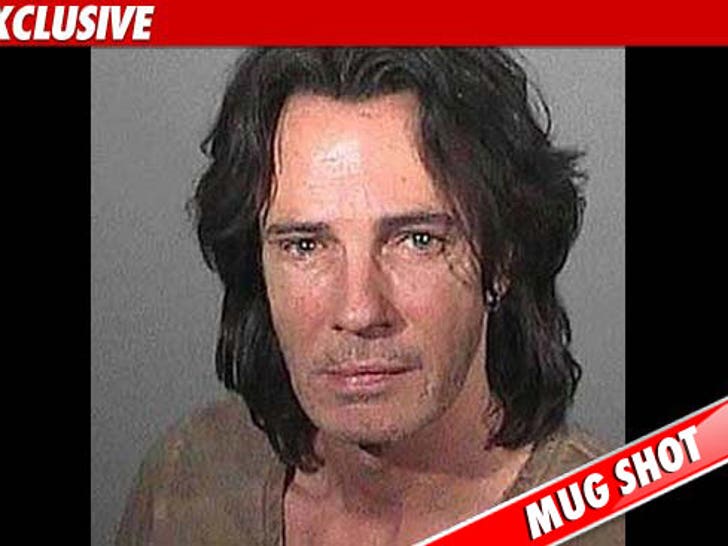 '80s rocker Rick Springfield has been charged with two counts of DUI stemming from his Malibu arrest back in May ... but he will NOT be charged for threatening to "f**king kill" the arresting deputy.
TMZ broke the story ... the "Jessie's Girl" singer blew a .10 after the L.A. County Sheriffs pulled him over on May 1.
Sources tell us ... Springfield was extremely angry after the deputy said his $200,000, 1963 Corvette Stingray would be towed away. Law enforcement sources tell us, Springfield yelled to the deputy, "If you tow my car I will f**king kill you and your family."
An L.A. County Sheriff's Dept. spokesperson explained officials did not take the threat seriously ... saying, "It is rare when a drunk doesn't say something outlandish to police when they're arrested."
If convicted on both misdemeanor charges, Springfield faces a maximum of 6 months in jail and a $1,000 fine.