'Celeb Rehab' Star Preggo -- Hubby Doubts Paternity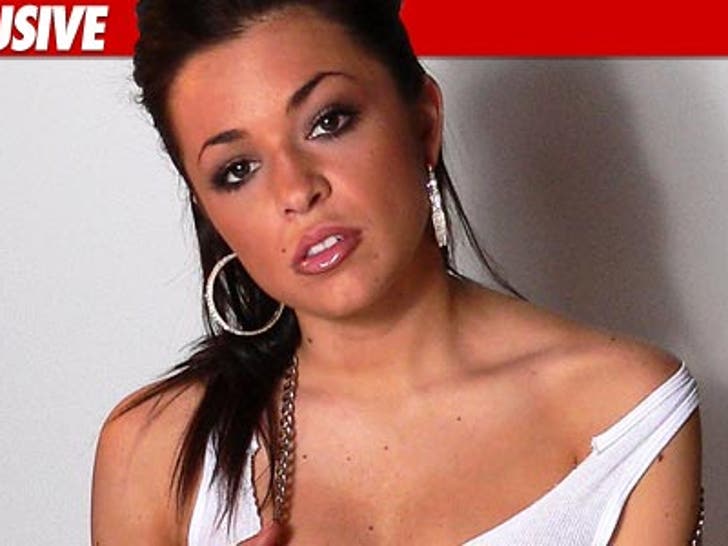 The GOOD News: "Celebrity Rehab" star Kari Ann Peniche is PREGNANT!!
The BAD News: Her husband is unsure if he's the father ... and has filed for a divorce.
TMZ has obtained the divorce papers, in which Justin Williams states that Kari Ann is pregnant -- and wants a judge to order genetic testing to determine if "this is a child of the marriage." The docs were filed in L.A. County Superior Court by Williams' lawyer Marlo Van Oorschot.
Kari Ann has been treated for sex addiction in the past -- even appearing on "Sex Rehab with Dr. Drew" back in 2009.
The couple has only been married for a few months -- they tied the knot back in February.
Calls to Kari Ann have not been returned.