TMZ Live: 'Caylee's Law' ... Political Chestpuffing?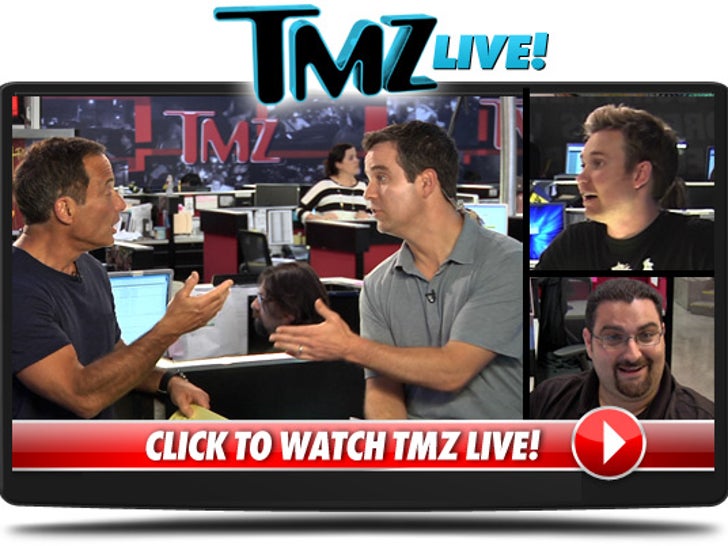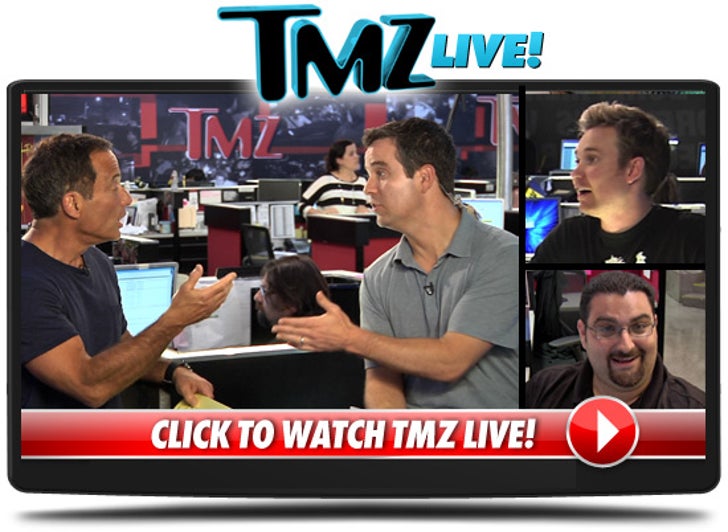 (1:50) Jane Velez-Mitchell is on the horn to talk about Caylee's Law -- a proposed law that would force parents to call police within 24 hours if their child is missing.
(4:00) Harvey and Jane agree -- this proposed law is probably just a power move by sleazy politicians to make a name for themselves.
(6:02) Vegetarian talk with Jane -- with an appearance by Ribeye.
(9:20) Jason makes three ... he thinks the 24 hour law is ridiculous as well.
(15:45) Casey's lawyers caught heat for sippin' champagne right after the trial ... and one was busted flipping the bird ... Gary explains.
(16:45) The bird-flipper's explanation of the incident.
(24:00) We shift gears back to Casey's law.
(40:00) Xzibit rips planking as racist -- does he have a case?
(41:45) A few shots of celebs planking ... including The Biebs.
(43:00) Swastika talk! How'd we get here?
(46:45) The real problem with planking ... is that it's "stupid" ... so says Max. And to prove it ... we show a picture of Ribeye doing it.
(47:00) A caller puts everything in perspective -- that on slave ships it was called "packing" ... not "planking" ... and that it's not racist.