Brooke Mueller -- Back on Crack?
Brooke Mueller
Back on Crack?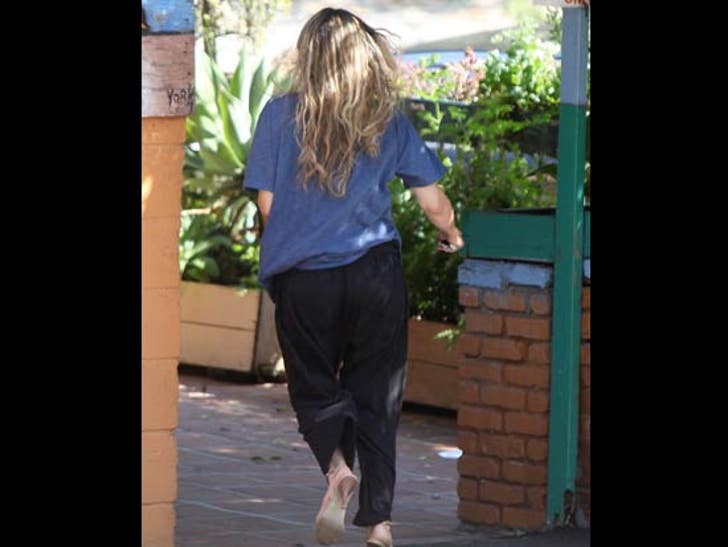 Brooke Mueller -- Charlie Sheen's ex who has been struggling with drug abuse -- was seen Friday holding what appears to be a makeshift crack pipe.
Brooke -- who is the primary caretaker for their two kids -- just finished her latest stint in rehab. She's been in rehab more than 15 times for various drugs including crack. Recently she was photographed in what appears to be a shady transaction near a car in Hawaii and in another incident she attempted to pawn jewelry in the L.A. area.
A disheveled Brooke is wearing a baggy shirt, sweatpants and heels. When she realized the photog was taking pictures of her, we're told she booked it out of there.
People who smoke crack often use a foil pipe like the one pictured below, with the end folded up -- similar to what you see Brooke holding.
Sources tell TMZ ... despite Brooke and Charlie's problems with drug abuse, the L.A. County Department of Children and Family Services has not visited either parent for at least 6 months.
No response so far from Brooke.