Hines Ward Police Report -- 'Strong Odor' of Alcohol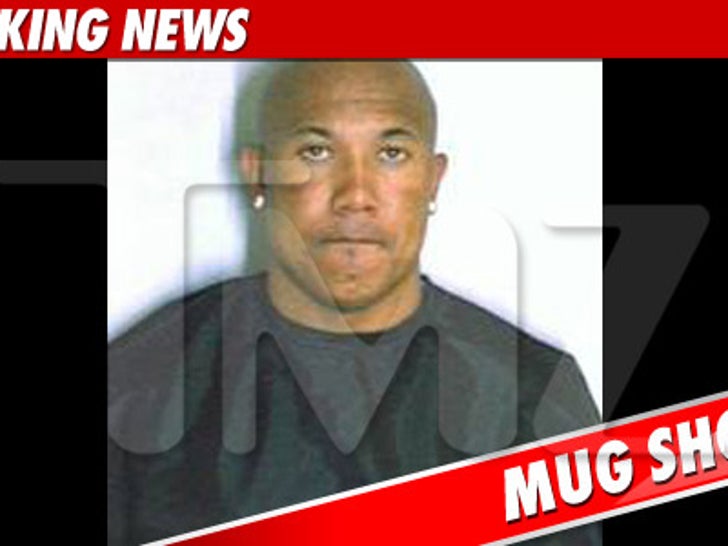 Hines Ward blew a .128 early Saturday morning -- and officers noticed "a strong odor" of alcohol coming from him, a flush face, and blood shot eyes ... this according to the police report.
According to the DeKalb County Police report, the officer spotted Ward's Aston Martin driving erratically -- which Ward told the officer was because he had dropped his phone.
An officer gave Hines a "follow my finger" field sobriety test -- during which the officer says Ward lacked "smooth pursuit" and suffered from nystagmus (fancy word for involuntary eye movement).
The officer says Ward also had a hard time keeping his balance during a "walk and turn evaluation."
The report says Ward agreed to take a breathalyzer ... blew .128 -- the legal limit is .08 -- and was arrested for DUI. DeKalb authorities tell us the .128 was an unofficial reading that is not admissible in court -- and Ward refused to take a second, official test.
According to the report, Ward admitted drinking 2 Coronas ... three hours before he was pulled over -- however, he maintains he was not drunk at the time of his arrest.