HUGE Porn Star BUSTED for Animal Cruelty
HUGE Porn Star
BUSTED for Animal Cruelty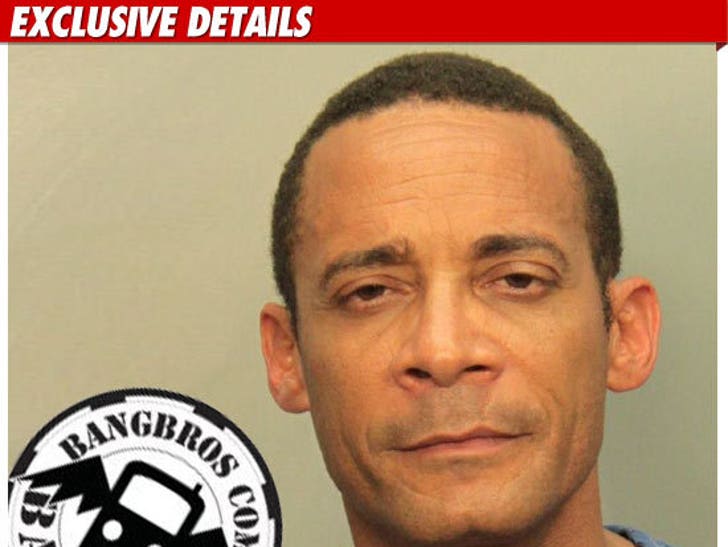 The well-endowed man famous for making backseat love to scores of women on "Bang Bus" is now accused of letting his van get too hot to handle ... nearly killing 21 animals that were locked inside, including 8 roosters.
46-year-old Raul Armenteros -- aka Ramon from "Bang Bus" -- has been charged with 22 counts of animal cruelty ... after police discovered a small zoo of animals locked inside his parked van earlier this week, while it baked under the Miami sun.
According to reports, Armenteros and a friend had locked up 8 roosters, 4 guinea hens, 4 pigeons, 4 goats and 1 duck. The goats were tied up inside plastic bags, and one was dead by the time cops arrived.
Cops arrested Armenteros and his pal on the spot -- and both are currently still in custody on $110,000 bail.