Nolan Ryan Hospitalized for Heart Problem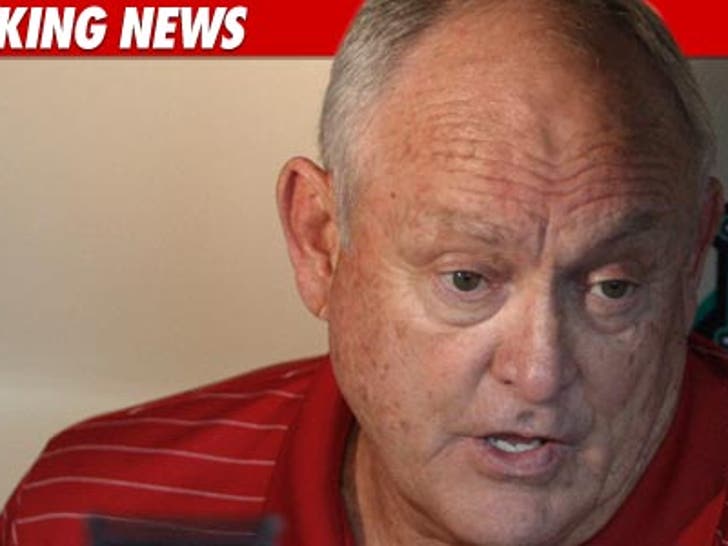 MLB Hall of Fame pitcher Nolan Ryan has been hospitalized in Houston for what is believed to be a recurring heart condition.
64-year-old Ryan -- who currently serves as President of the Texas Rangers -- was admitted to the hospital yesterday morning, after experiencing discomfort in his chest.
The Texas Rangers released a statement -- saying the pitching great will undergo tests today for a "recurrence of the heart condition which he has previously experienced."
Ryan is said to be feeling better and resting comfortably. He is expected to be released from the hospital in a few days.